Commercial Broadcast Video Samples by AVP
Affordability Without Compromising Quality
Commercial Broadcast Video Samples
Absolute Video Productions, Inc. has produced an array of production genres to help companies showcase their wares.  On this page we have some Commercial Broadcast video samples directly below.
Feel free to peruse our video library at your leisure.
Aerial Video and Aerial Stills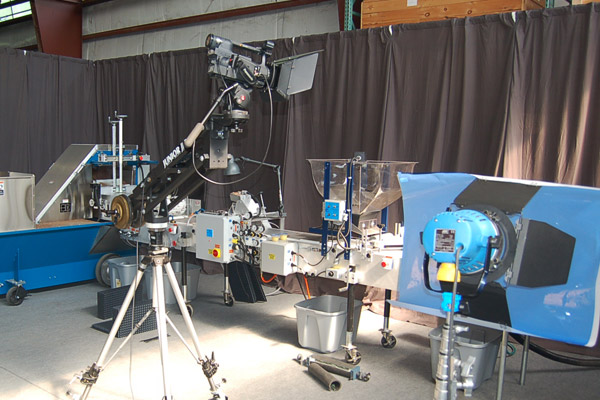 Rick Bloom of Bloom Asset Management stars in his own commercial.
Schwartz's Greenhouse Spring commercial.
Blackmore Company Seeder Line Promo Video
Blackmore Company is one of the largest sellers of plug trays in the world.