Informational and Instructional Video Samples by AVP
Affordability Without Compromising Quality
Informational & Instructional Videos
Absolute Video Productions, Inc. has produced an array of production genres to help companies showcase their wares.  On this page we have some Informational & Instructional video samples directly below.
Feel free to peruse our video library at your leisure.
Aerial Video and Aerial Stills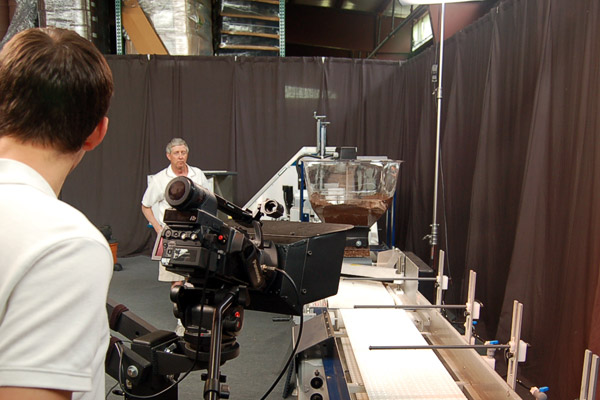 Blackmore Company Seed Wipe Off Kit
The Piarist Fathers looked to promote their plea to obtain donations for a new school in Eastern Kentucky. This is a great example of a talking head mixed with digital stills.