Video Samples by Absolute Video Productions, Inc.
Affordability Without Compromising Quality
Absolute Video Productions, Inc. has produced an array of production genres to help companies showcase their wares.  On this page we have some Sales / Marketing / Promotional samples directly below.
Feel free to peruse our video library at your leisure.
Aerial Video and Aerial Stills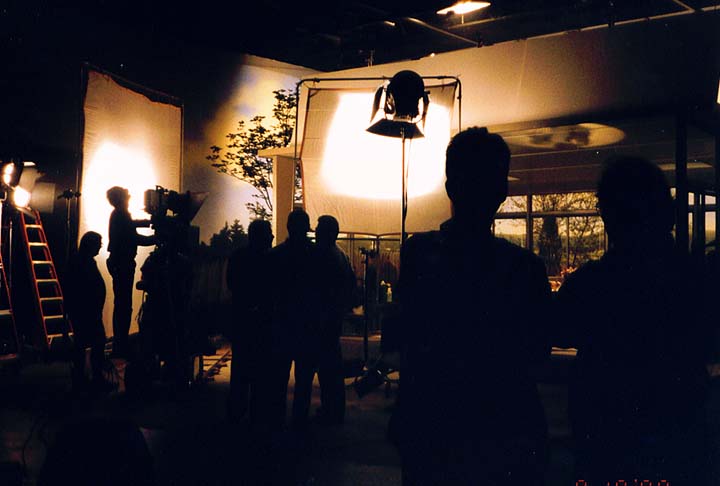 DuPont AccuPor Promotional Video
Workroom Designs hired AVP to create this Promotional Video for DuPont and supplied the still graphics used in this production.
EZ Storm Panels for Your Porch
As a business owner, if you want to be the spokesperson for your product, go right ahead!
Blackmore Company Seeder Line Promo Video
Blackmore Company is one of the largest sellers of plug trays in the world.